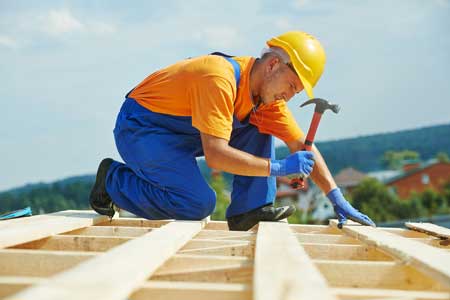 Our policies revolve around the name of our political party – Local Jobs – and support exactly that; job generation, economic security and a better way of life for Western Victoria. They include:
Opposing foreign buy-up of agricultural land by rallying the states to obtain federal government action;
Creating better opportunities for Australian business by legislating against the dumping of foreign product in Australia;
Decentralising government services from major cities to make services easier to access by people in country areas;
Cutting the $50 million the government spends on the Grand Prix and injecting these funds into Western Victoria's country roads;
Supporting local business through government incentives to encourage major investment and job creation in our region;
Supporting Jumps Racing for the thousands of jobs it supports and millions of dollars in injects into our local economy each year; and:
Supporting camping and fishing in public reserves.
All our policies are designed to create better employment prospects and a better way of life for Western Victorians; without good roads investment will go elsewhere while a better cost of living and reduced overheads will encourage people to invest and create jobs here.
Our 8 point job plan details our key actions to generate jobs in Western Victoria.